Don't miss out on the next NY Times best seller!
Sign up and get this book for only $.99 on launch date!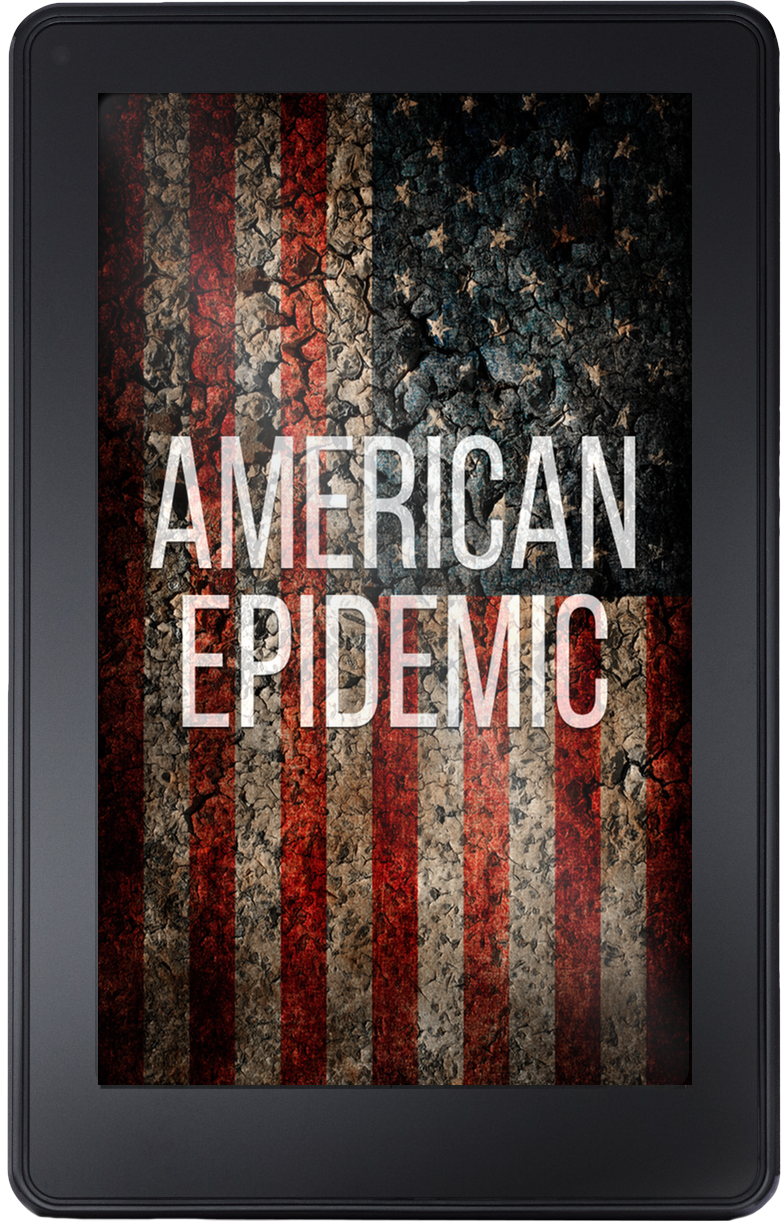 They thought they knew everything about Ebola, but they were wrong. The virus has advanced and is three times deadlier than before. In response, government officials scramble as fear and panic spread to unprecedented levels. It's the deadliest Ebola outbreak in history and it's happening in America.