Don't miss out on the next NY Times best seller!
Sign up and get this book for only $.99 on launch date!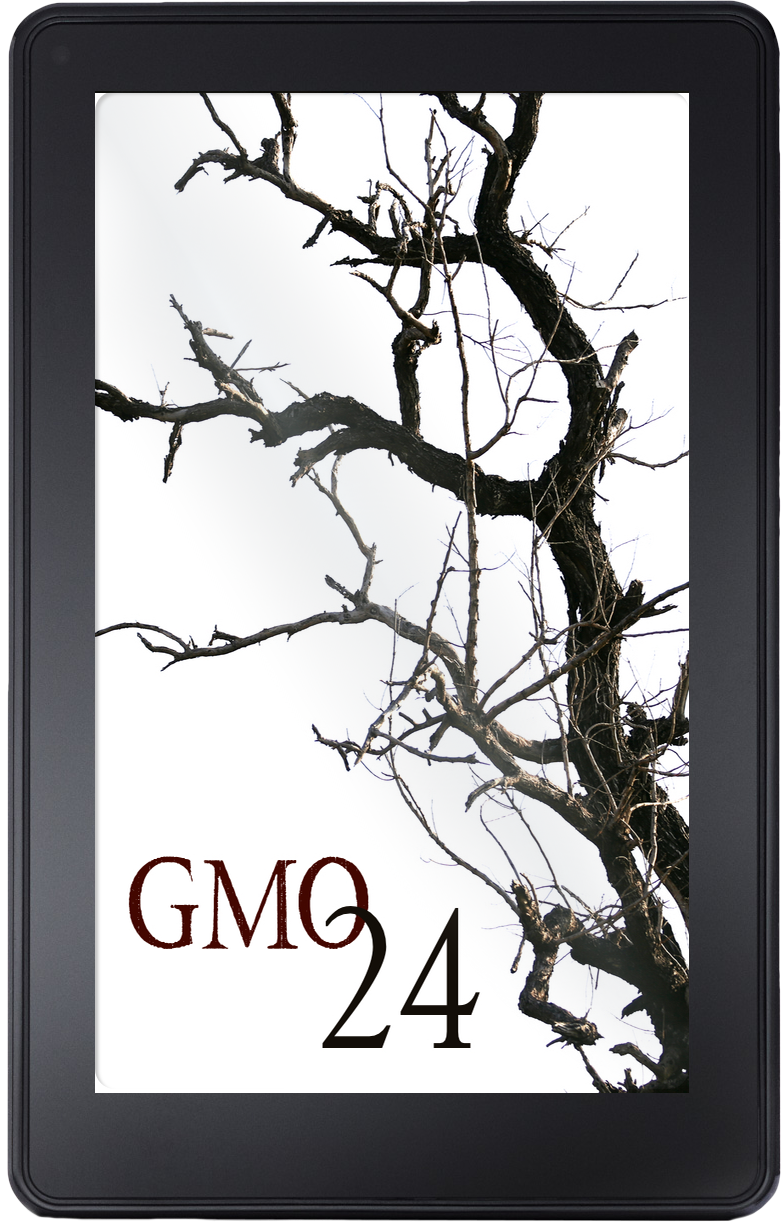 Grocery stores have disappeared. All your food is rationed now, and you have no control of when it will arrive. That gnawing hunger in the pit of your stomach grows every second. Your mind and body becomes crippled from the lack of vitamins and minerals needed to perform simple motor skills. James Hunt, author of the "Broken Lines" and "Exiled" series takes you into a world where that hunger is never fulfilled, and always leaves you wanting more.